Potrebujete pomoc?
Ak nemozete najst, co hladate, kontaktujte prosim nas tim
Tel: 02 5443 0998
Fax: 02 5443 0998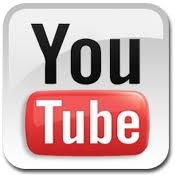 Vsetky prava vyhradene. Niektore tituly mozu byt z dovodu autorskych prav nedostupne. Technicky kontakt: webmaster­@­emb.hu
"Editio Musica Budapest and EMB are registered trade marks of Universal Music Publishing Editio Musica Budapest Zeneműkiadó Kft and are used under Licence."