Need Help?
If you can't find what you're looking for, please contact our sales team
Phone: +36 1 2361-104
Fax: +36 1 2361-101
Email: info­@­emb.hu
Use EMB Radio to stream excerpts of our publications. If a piece catches your ear, just click on the scrolling banner to be redirected to its product page.

The well awaited 9th volume of GAMES by György Kurtág is published
The piano series entitled Games, written from 1973 onwards, was conceived originally as a piano method. Its early volumes introduced children to the basic elements in piano-playing and musical thinking, and, more importantly still, taught them to play music without inhibitions. As the years went by, the view of the series lost its didactic character. It came to be seen as a document from Kurtág's workshop, offering a key to his grander symphonic, chamber and vocal works as well. This change is exemplified in the subtitle Diary entries, personal messages added from the fifth volume onwards.
The pieces in the ninth volume date from 1989‒2009, except the youthful Apple blossom, written in 1947. The movements, often aphoristic in their briefness, conceal associations with various aspects of European music history. Many of them are hommage or in memoriam pieces, or subjective personal messages to friends, colleagues, beloved family members or students, and thereby to all music-loving people.
Sing ‒ Oscar-winning Hungarian short film with music by Árpád Balázs, Lajos Bárdos and Leó Weiner
Director Kristóf Deák's
Sing
(entitled
Mindenki ‒ Everyone
‒ in Hungarian) has won the 2017 Academy Award for Best Live Action Short Film. It covers in 25 minutes the personal relations, humiliations, rebellions and daily conflicts that must be resolved even in childhood, through a story involving a school choir and the teacher who heads it. Alongside the roles of a little girl, her friend, and the teacher, there is another leading part in the film, played by the music. The story gains life and credibility from the choral works
Elderflower (Bodzavirág)
by Árpád Balázs,
Bullfight
(Bikaviadal)
by Lajos Bárdos, and
Fox Dance (Rókatánc)
by Leó Weiner.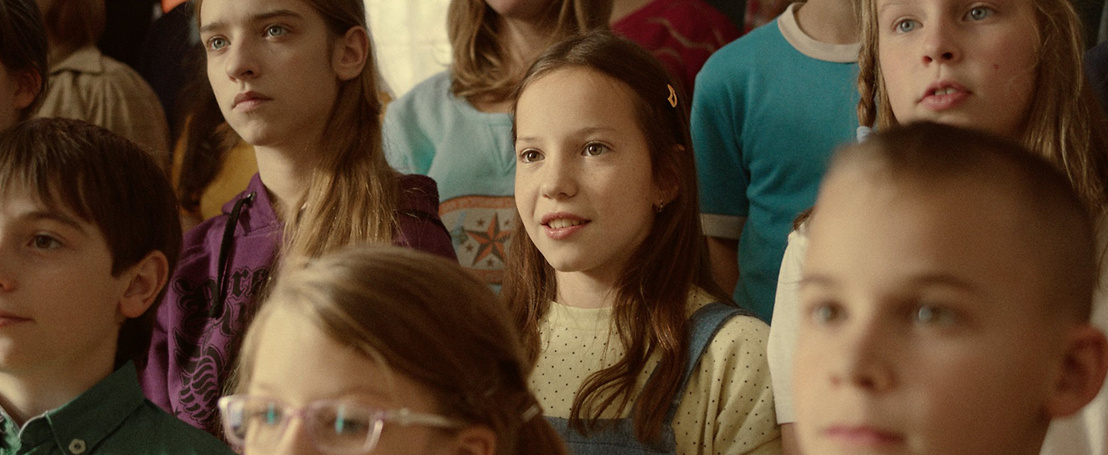 EMBrace music
Embrace Music — That is the motto we have adopted this year. In other words, we want to help you to make music an integral part of your life.
Music is all around us these days; it stimulates us more intensely and prevalently than ever before. But do we relate to it passively or actively? Are we merely consumers or makers of music as well?
We at EMB know that making music brings joy. That joy is multiplied and shared by playing to others. What's more, making music develops individual values, such as concentration, openness, sensitivity, collaboration, and concern for others.
Our aim is to allow as many people of all ages to experience the wonder and value of music.
Ouverture
Welcome to EMB Online, the internet home for Hungary's largest sheet music publisher. For over 60 years, we've been publishing and distributing educational publications and performance materials for classical instruments, ensembles, orchestras, voice(s) and choir.
You can buy printed and digital sheet music publications in our new online shop, and send requests for orchestral material for hire.
Featured publications
The latest highlights from EMB.
| | |
| --- | --- |
| | |
| Clarinet and Piano | Oboe and Piano |
| | |
| Clarinet and Piano | Flute and Piano |
| | |
| Violin and Piano | Oboe and Piano |
| | |
| Music Theory | Piano |