Need Help?
If you can't find what you're looking for, please contact our sales team
Phone: +36 1 2361-104
Fax: +36 1 2361-101
Email: info­@­emb.hu
Use EMB Radio to stream excerpts of our publications. If a piece catches your ear, just click on the scrolling banner to be redirected to its product page.

由我们出版的成千上万的音乐教育出版物在国内外音乐学校都享有盛名。我们目录的另一部分记录了19-20世纪到当代匈牙利作曲家:李斯特,巴托克,科达伊,库尔塔格及其他世界着名作家的作品。 我们所出版的书籍中为之骄傲的还有世界著名的柯达伊音乐教学法系列书籍,上万册合唱作品,及匈牙利音乐家李斯特与巴托克全集。
Universal Music Publishing Group is pleased to announce that the printed music publishing and distribution business of its Hungarian affiliate Universal Music Publishing Editio Musica Budapest Zeneműkiadó Kft. has been transferred to a new entity, Editio Musica Budapest Zeneműkiadó Kft. EMBZ will be owned and managed by a group led by UMPEMB Director of Printed Music László Sigrai. Long-time UMPEMB Managing Director Antal Boronkay will also participate in the direction of EMBZ.
EMBZ will distribute all existing UMPEMB printed music products, and will work closely with UMPEMB to continue to develop new high-quality printed music products in both physical and digital form for the educational and performance markets. EMBZ will also continue to distribute sheet music products of other publishers.
For information, please contact:
For EMBZ: László Sigrai, sigrai­@­emb.hu, www.emb.hu
For UMPG: Tünde Szitha, szitha­@­emb.hu, www.umpemb.com
Sing ‒ Oscar-winning Hungarian short film with music by Árpád Balázs, Lajos Bárdos and Leó Weiner
2017年2月28日
Director Kristóf Deák's
Sing
(entitled
Mindenki ‒ Everyone
‒ in Hungarian) has won the 2017 Academy Award for Best Live Action Short Film. It covers in 25 minutes the personal relations, humiliations, rebellions and daily conflicts that must be resolved even in childhood, through a story involving a school choir and the teacher who heads it. Alongside the roles of a little girl, her friend, and the teacher, there is another leading part in the film, played by the music. The story gains life and credibility from the choral works
Elderflower (Bodzavirág)
by Árpád Balázs,
Bullfight
(Bikaviadal)
by Lajos Bárdos, and
Fox Dance (Rókatánc)
by Leó Weiner.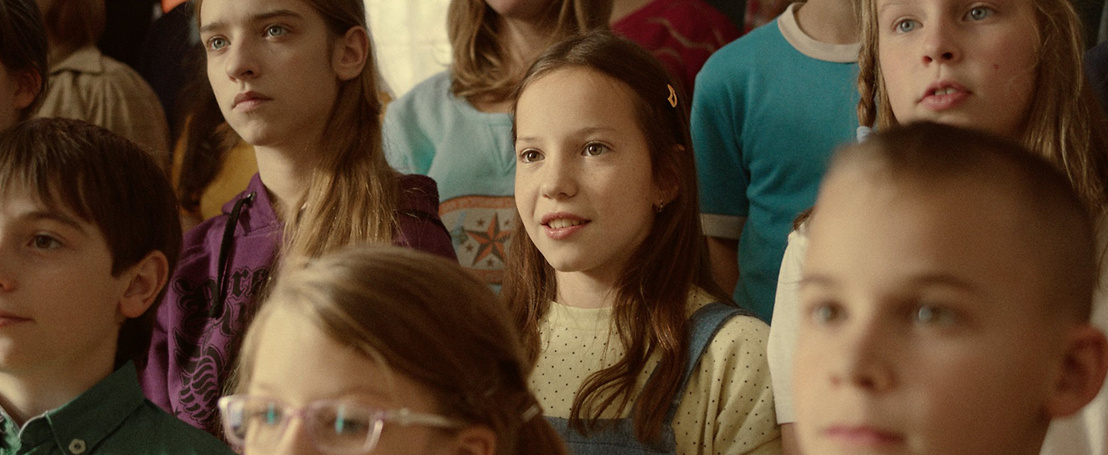 Embrace Music — That is the motto we have adopted this year. In other words, we want to help you to make music an integral part of your life.
Music is all around us these days; it stimulates us more intensely and prevalently than ever before. But do we relate to it passively or actively? Are we merely consumers or makers of music as well?
We at EMB know that making music brings joy. That joy is multiplied and shared by playing to others. What's more, making music develops individual values, such as concentration, openness, sensitivity, collaboration, and concern for others.
Our aim is to allow as many people of all ages to experience the wonder and value of music.
Welcome to EMB Online, the internet home for Hungary's largest sheet music publisher. For over 60 years, we've been publishing and distributing educational publications and performance materials for classical instruments, ensembles, orchestras, voice(s) and choir.
You can buy printed and digital sheet music publications in our new online shop, and send requests for orchestral material for hire.
Featured publications
The latest highlights from EMB.
| | |
| --- | --- |
| | |
| Piano | Piano |
| | |
| Violoncello (more) | Trumpet and Piano |
| | |
| Brass Quintet | Piano |
| | |
| Piano | Mixed Chamber Trio |