Need Help?
If you can't find what you're looking for, please contact our sales team
Phone: +36 1 2361-104
Email: info­@­emb.hu
Music Education Blog
Zeneiskolai partnerprogram
30 de junio de 2023
Kiadónk partneri együttműködést kezdeményez a hazai alap- és középfokú művészeti iskolákkal, minden zenetanár kollégával.
A kezdeményezés okai:
Az évtizedek óta használt zeneoktatási anyagok egy része mára elavult. Korszerű új kiadványokat szeretnénk készíteni.
Tapasztalataink szerint a zeneiskolai oktatásban használt kották egy jelentős része jogszerűtlen másolatként van jelen, ezen közös erővel változtatni szeretnénk.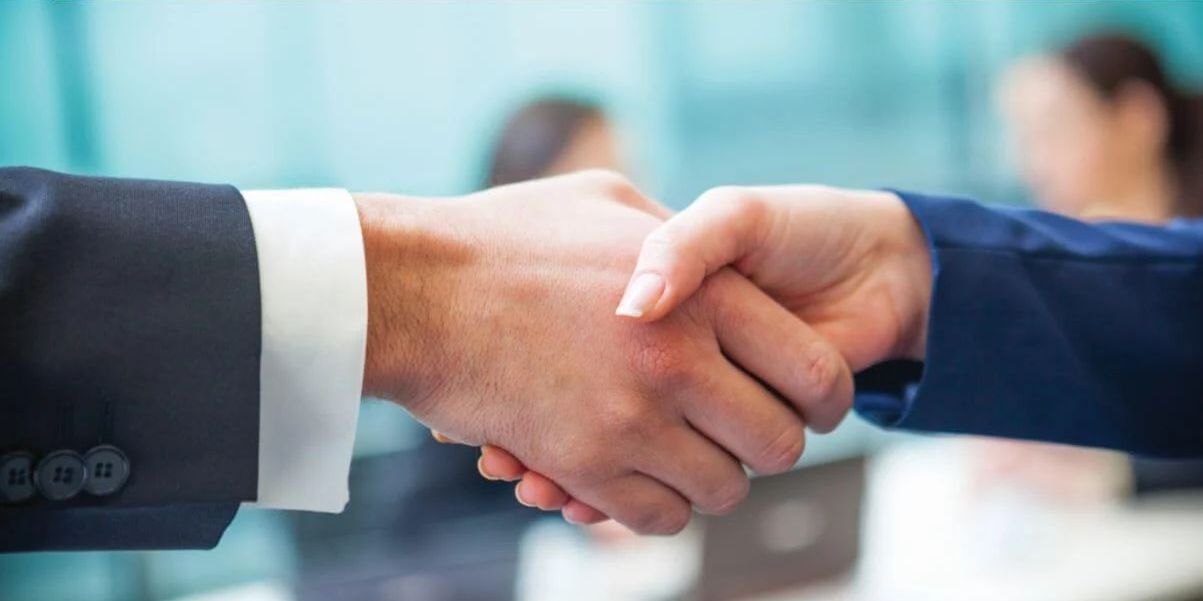 A partnerprogram céljai:
aktív kapcsolat létrehozása a felek között
a zenetanárok bevonása az új oktatási anyagok elkészítésébe
a fénymásolatok számának a lehető legkisebbre szorítása
Szeretnénk rendszeres kapcsolatot tartani a zenepedagógusokkal, kikérni a véleményüket a meglévő és leendő kiadványainkkal kapcsolatban; tájékoztatni őket terveinkről és újdonságainkról.
Célunk, hogy a felhívjuk a tanárok, szülők és tanulók figyelmét a jó minőségű, jogtiszta és eredeti kottából való tanulás értékeire, és hogy kedvező lehetőségeket teremtsünk az eredeti nyomtatott és digitális kiadványok beszerzésére.
A partnerprogramban való részvételre lehetőséget kínálunk a tanároknak saját elhatározásuk alapján egyénileg, vagy a teljes tanári kar számára intézményi döntés alapján.
A programhoz csatlakozó pedagógusok számára állandó 15%-os vásárlási engedményt nyújtunk webboltunkban és jelentős értékben ingyenes kódokat adunk digitális kiadványainkhoz. Nyomtatott újdonságainkból ingyenes tiszteletpéldányt küldünk.
A részleteket itt olvashatja el.
Csatlakozási szándékát kérjük, hogy a  partnerprogram­@­emb.hu címen jelezze. Előzetesen minden kérdésére örömmel válaszolunk és elküldjük az együttműködési szerződés tervezetét.
Köszönjük együttműködését!
Embrace music
24 de marzo de 2015
Embrace Music — That is the motto we have adopted this year. In other words, we want to help you to make music an integral part of your life.
Music is all around us these days; it stimulates us more intensely and prevalently than ever before. But do we relate to it passively or actively? Are we merely consumers or makers of music as well?
We at EMB know that making music brings joy. That joy is multiplied and shared by playing to others. What's more, making music develops individual values, such as concentration, openness, sensitivity, collaboration, and concern for others.
Our aim is to allow as many people of all ages to experience the wonder and value of music.
Faces of contemporary music in music education
31 de marzo de 2014
One of the gems of Editio Musica Budapest is its increasingly expanding series of piano pieces by György Kurtág entitled Games. Now the EMB catalogue is being enriched with two new related publications: János Bali's exciting and inspiring work, Introduction to the Avant-garde for Recorder Players, and György Orbán's two-volume, completely individual Aulos: Piano Pieces for Advanced Players to Practise Polyphony.
Beyond their basic differences (range, instruments, and target audience), the three works share common features, for example, an intensive connection with the music of the past and the stress on improvised elements, but most of all, going far beyond any educational aim, they enrich the repertoire of contemporary music with significant, exciting, unmistakeably unique-sounding compositions.