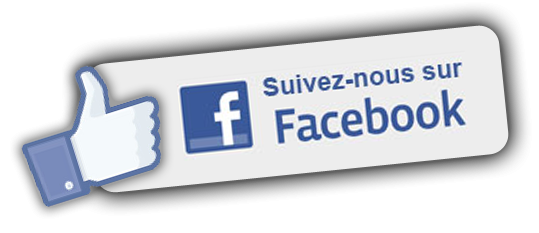 Avez-vous besoin d`aide?
Si vous ne trouvez pas ce que vous cherchez, s'il vous plaît contactez notre équipe des ventes:
Choral samples
EMB is a publisher of outstanding choral music for all types of choirs. This is
a selection
of our best-sellers and recent publishing. Listen to the music by composers who are world-famous or who may be new to you.