Avez-vous besoin d`aide?
Si vous ne trouvez pas ce que vous cherchez, s'il vous plaît contactez notre équipe des ventes: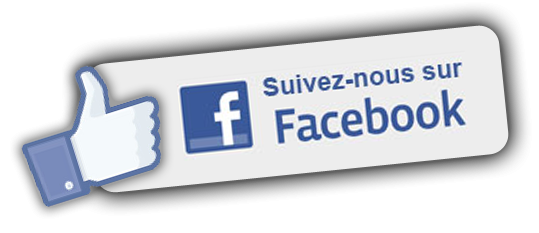 First volume of the Béla Bartók Complete Critical Edition is available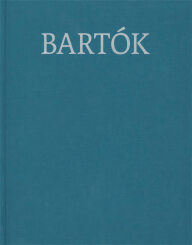 In 2016 we started publishing the Complete Critical Edition of the works of one of the 20th century's greatest composers: Béla Bartók.
The influence of his pioneering oeuvre, including works such as 'Duke Bluebeard's Castle', 'Mikrosmos', the 'Concerto for Orchestra', and 'For Children', has actually increased during the 70 years since the composer's death in 1945.
The need for a scholarly edition that meets the highest requirements is beyond dispute. This major scholarly project, whose preparations have been a long time in the making, is to be jointly issued by G. Henle Publishers in Munich and Editio Musica Budapest. Both publishing houses have an excellent reputation for scholarly editions, together with the highest possible standards when it comes to international distribution.
You can download the subscription invitation here. Subscribers to the complete set of volumes in this Complete Edition will receive a 10 % discount on the standard purchase price. The volumes can also be purchased individually.
The first volume (For Children) is available for sale. The BBCCE is distributed worldwide by G. Henle, except of Hungary.