Potrzebujesz pomocy?
Jeśli nie możesz znaleźć interesującego Cię tytułu, skontaktuj się z nami
Telefon: +36 1 2361-104
Email: info­@­emb.hu

Tel./faks +48 12 422 73 28
Email: import­@­pwm.com.pl
Metoda Kodálya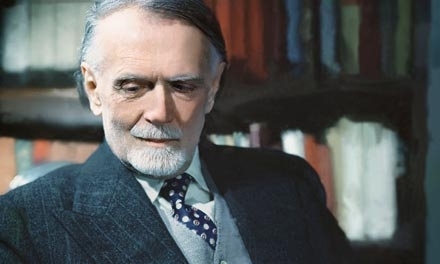 Pomysły Zoltán Kodálya dotyczące nauczania muzyki często  nazywane są Metodą  Kodálya. Właściwiej jednak byłoby nazwanie ich Koncepcją Kodálya, ponieważ kompozytor nigdy nie opracował własnej metodologii nauczania. Formułował raczej zasady - nie stworzył nowych technik, drogi nauczania krok po kroku czy poradnika dla nauczycieli. Przystosowaniem jego zasad do rzeczywistości szkolnej zajęli się jego uczniowie oraz naśladowcy.
Zasady Kodálya to:
Muzyka jest pierwszą potrzebą.
Tylko najlepsza muzyka nadaje się dla dzieci.
Edukacja muzyczna dziecka zaczyna się już 9 miesięcy przed jego narodzinami.
Kształcenie muzyczne musi być częścią kształcenia ogólnego każdego człowieka.
Ucho, oko, ręka i serce muszą być trenowane jednocześnie.
The Kodály Concept Library
The Kodály Concept Library consists of carefully selected works representing Zoltán Kodály's musical and pedagogical principles, as well as their practical application in the most authentic way. The selection has been made by professors of the Zoltán Kodály Pedagogical Institute of Music, Kecskemét, Hungary.