在中国购买
请直接与他们联系:
办公(展厅)地址:北京市房山区长阳镇福泽路2号院中央城16-1624(长阳地铁站对面)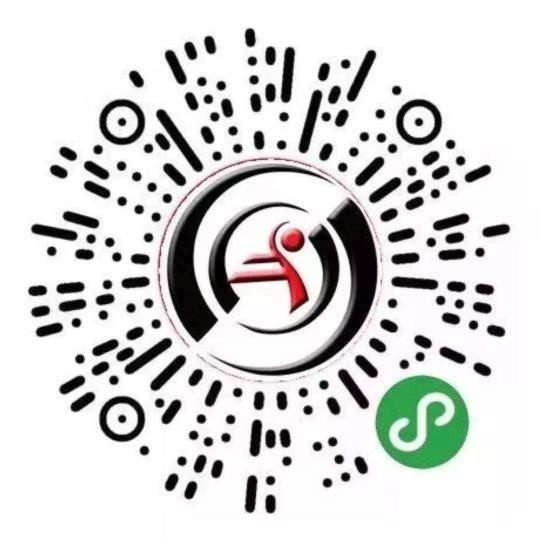 Search tips
In the Advanced Search, you can search by using certain parameters.
Please enter as little or as much information as you like in the fields above and press the Search button.
The more information you enter the narrower your search will be.
For composers whose names are hard to spell or may have alternative spellings, try our "Browse by composers" feature.
For EMB item numbers do not add any prefix like Z. or EMB.
Do not use quotation marks in the search boxes.
Omit space in a publisher's item number
Are you looking for novelties?
We are adding more and more cover images, sample pages, sound samples and other information to our on-line sheet music catalogue. The following signs - you can find them next to the titles - help with orientation:
You can listen to the music

 
You can see sample pages

New publication (issued within the last year)

CD is included



Digital contents