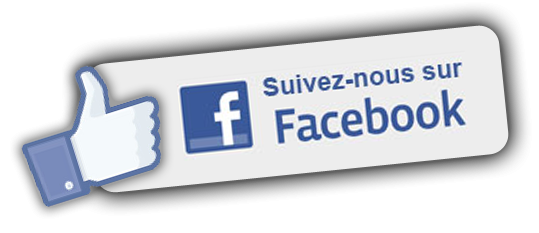 Avez-vous besoin d`aide?
Si vous ne trouvez pas ce que vous cherchez, s'il vous plaît contactez notre équipe des ventes:
Collection
You'll find detailed information about our series on this page.
Just click on the name of the series in the left column, and the items in the series will appear in the right column.
Click on the selected publication for more information.


Piano Music for the Young Musician

Each volume in the series gives a sample of a different nationality's piano music across a few centuries. In addition to carefully-edited music, paintings of landmarks help to evoke the era and nationality of the given volume.