Avez-vous besoin d`aide?
Si vous ne trouvez pas ce que vous cherchez, s'il vous plaît contactez notre équipe des ventes: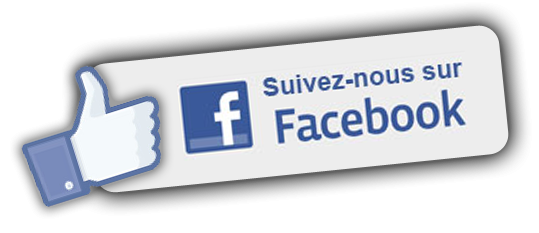 Collection
You'll find detailed information about our series on this page.
Just click on the name of the series in the left column, and the items in the series will appear in the right column.
Click on the selected publication for more information.


Bartók Transcriptions

Béla Bartók composed his 44 Violin Duos in 1931, at the urging of the German violin pedagogue Erich Doflein. With two exceptions, all the pieces are based on original folk music themes, most of which the composer himself collected during his numerous folksong research trips to the Carpathian Basin and Algeria. Although conceived as parts of a pedagogically motivated set, these little pieces are highly effective in concert performance as well. This series includes transcriptions of the Violin Duos for viola and cello respectively.