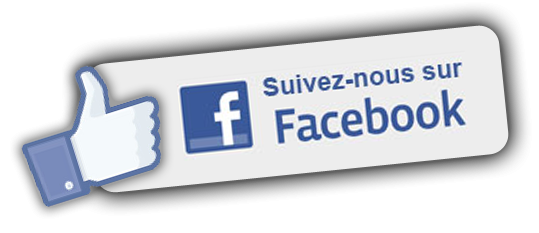 Avez-vous besoin d`aide?
Si vous ne trouvez pas ce que vous cherchez, s'il vous plaît contactez notre équipe des ventes:
Collection
You'll find detailed information about our series on this page.
Just click on the name of the series in the left column, and the items in the series will appear in the right column.
Click on the selected publication for more information.


Italian Cembalo and Organ Music from the 17. and 18. Century

Under the title "Concert transcriptions of keyboard works by Italian baroque composers", the 11 volumes that form the material of this series were first published between 1926 and 1928. Béla Bartók intensely studied the baroque masters, whose works were also frequently featured in his concert programmes after 1926. Since the concert pieces that resulted from his reshaping of works by the composers who interested him make extremely high technical demands of pianists, we mainly recommend the study of these transcriptions to musicologists.